Welcome to easytextcheck, a service specifically developed to meet the exacting needs of editing business, legal, academic and scientific texts.
We are meticulous when proofing and put the same level of care into looking after our customers. This gives you genuine, 'small team' support with 'global team' quality of service and expertise. Our singular focus and worldwide reach mean an unrivalled professional experience you can rely on. At easytextcheck, we look after you.
As part of the RIGS family of services, we help organisations talk and trade with clarity through our range of expert multilingual solutions.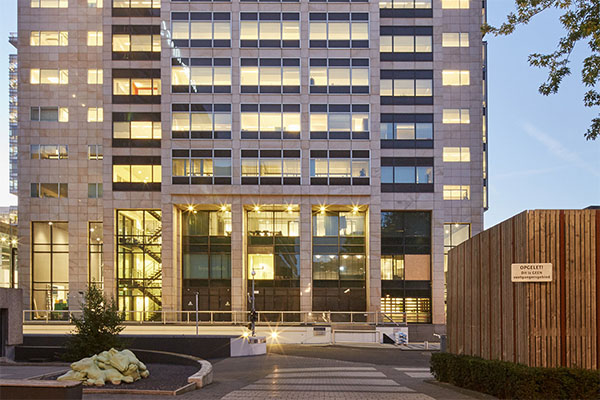 RIGS – Bridging Language Barriers
Language is our passion. It's our mission to assist businesses and organisations in overcoming the linguistic challenges of the global marketplace.
Whether helping companies open new markets or assisting scientists in sharing break-through theories, we continually advance and develop multilingual solutions, striving to deliver precise and effective communications across the globe between all languages. We aim to eliminate language barriers, connect cultures, enable trade for companies, knowledge sharing for experts and to generally make our big world a little smaller and more accessible for everybody to talk, teach and trade together.
Innovative thinking
RIGS is viewed as a pioneer of online linguistic services. Our internet community of language experts and task matching platforms were the first of their kind and have been widely copied across the industry. Through these innovative approaches we connect the right experts to the right project, enable ad-hoc focus groups with specialist knowledge, provide rapid turn-around, multi-layered checking and proofing, shorter lead times and lower costs.
While our in-house platforms are leading-edge, for RIGS technology is not an aim but a tool. We are customer focussed, making our solutions as simple and hands-free as possible for you.
We provide linguistic services which are fast, accurate and incredibly simple to engage – and work on improving them all the time. Our technology makes us agile, our experience and clarity make us a pleasure to work with.
The Management Team
Managing partners Rikkert Kleerekoper and Santi van der Kruk lead the RIGS team.
With over 40 years combined experience, Rikkert and Santi provide an ideal balance of commercial and linguistic know-how. This balance allows RIGS to create leading-edge services, built on the latest technology and language expertise, while always tailored to ensure a simple, hassle-free experience for you!
Rikkert Kleerekoper
Business Development
---
From a multi-cultural background, Rikkert has always had an affinity with languages. While he co-developed the RIGS technology platforms, his experience is primarily commercial and client focussed. Rikkert is passionate about innovating new language services to meet the needs of emerging and evolving markets.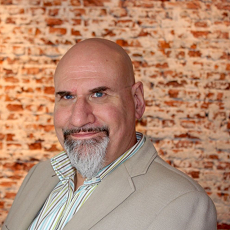 Santi van der Kruk
Operations Manager
---
Santi has decades of experience in the localisation and translation industry, bringing high-level project and vendor management to RIGS. He develops and monitors internal and outward workflows, processes and communications for all RIGS services and for our global team of language experts.
GET IN TOUCH WITH US
We're ready to help you translate…